Product categories of Biomass Power Plant, we are specialized manufacturers from China, Biomass Power Plant, Biomass Waste Power Plant suppliers/factory, wholesale high-quality products of Biomass Gasification Power Generation Plant R & D and manufacturing, we have the perfect after-sales service and technical support. Look forward to your cooperation!
China Biomass Power Plant Suppliers
Biomass Power Plant refers to the generation of combustible gases after gasification of biomass, which are purified to drive gas-fired generators to generate electricity. The main body of Biomass Power Project is Biomass Gasifier and generator set. Biomass Power project can be divided into Wood Generator, Rice Husk Power generation and Biomass Generator. Biomass syngas power generation is a pollution-free, low energy consumption, high-benefit power generation project.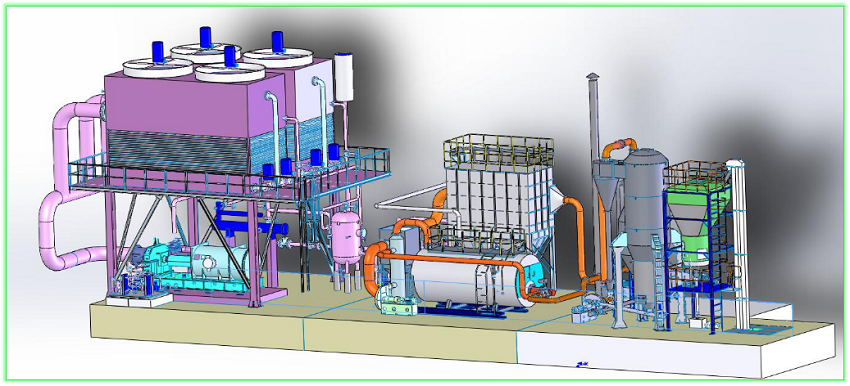 Biomass fuel materials: